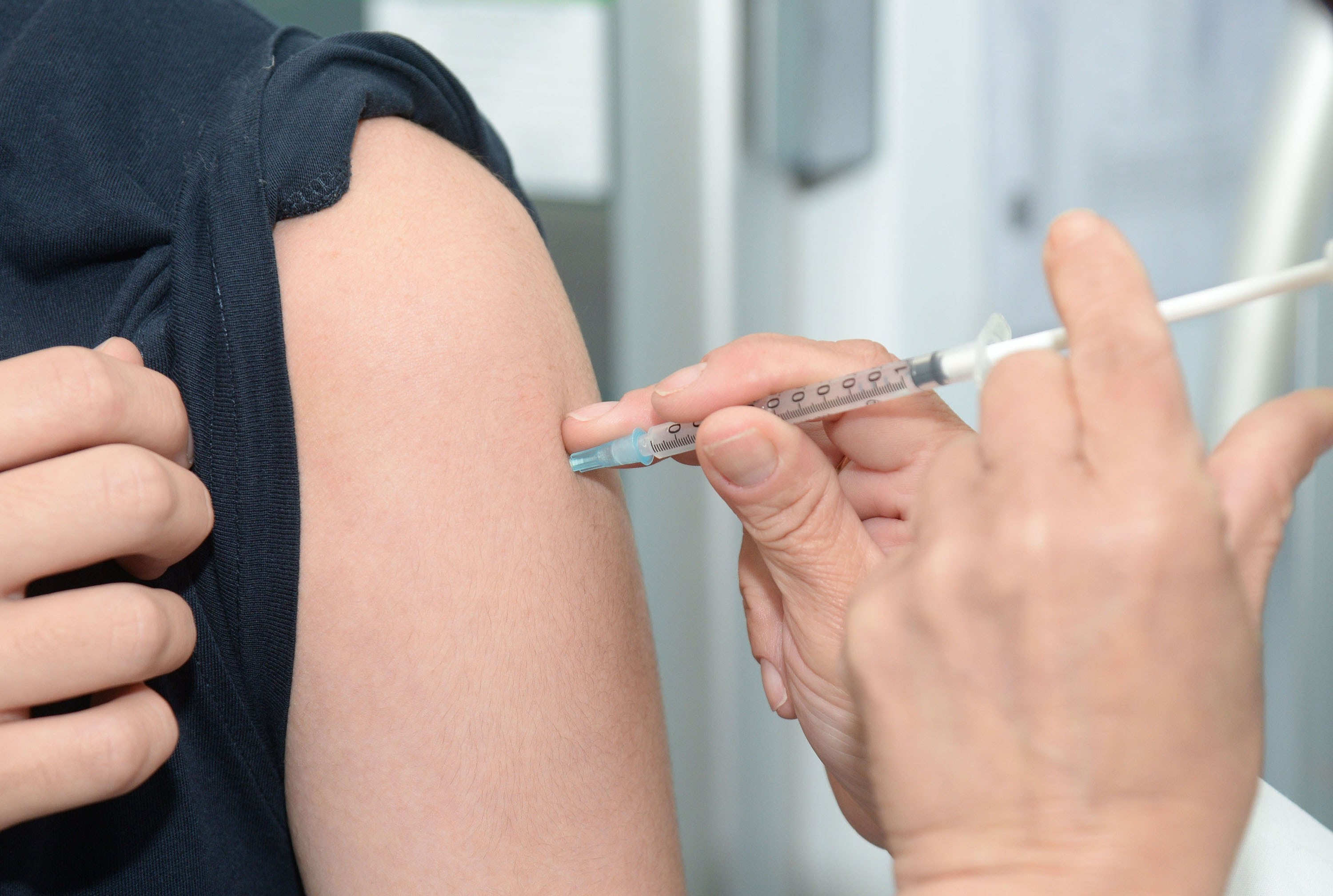 Flu season is here
Influenza is an infectious disease that is caused by a virus. Symptoms of the infection include the development of a sudden and high fever, chills, cough, body aches, fatigue, loss of appetite and sometimes a runny or stuffy nose
and / or a sore throat. The flu can cause serious health risks, and sometimes even death due to complications.
Know the signs and stay safe.
Tips for Flu Prevention
Get the influenza vaccine.
Wash your hands often, using plenty of soap and warm water. Germs can live on surfaces for up to 48 hours.
Clean your hands with an alcohol-based hand sanitizer often throughout the day.
Disinfect common surfaces in your home such as doorknobs and light switches. At work, disinfect items such as your keyboard and telephone.
Cover your mouth when you cough, and sneeze into a tissue or the inside of your sleeve or elbow, not your hands.
Keep your hands away from your eyes, nose and mouth to keep germs from entering your body.
Exercise. Drink plenty of water. Eat well and do not smoke.
If you become sick, stay at home. This will prevent the spread of germs to other employees in your workplace as well as people you may come into contact with through your daily routine.
Protect yourself. Talk to your Rxellence Pharmacist about getting your flu shot today.